Discounted LED High Bays Upgrade for Commercial Premises in NSW
Upgrade to LED High Bay sand cut down on your energy bills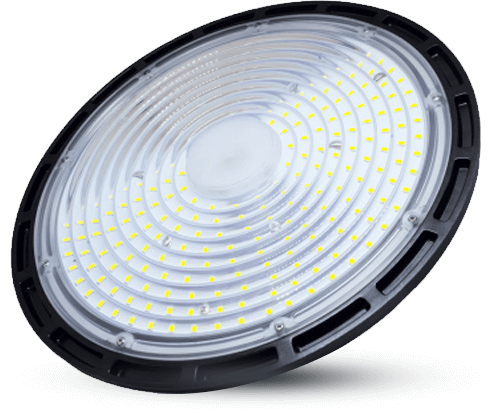 Save on your Energy Bill through Discounted LED High Bays Upgrade for $90* each.
*Price inclusive of GST. A minimum of 10 Metal Halide High Bays are required to qualify for upgrade. This fee covers the cost of the products, installation, site assessment and other associated works carried out by Smart Energy Savers.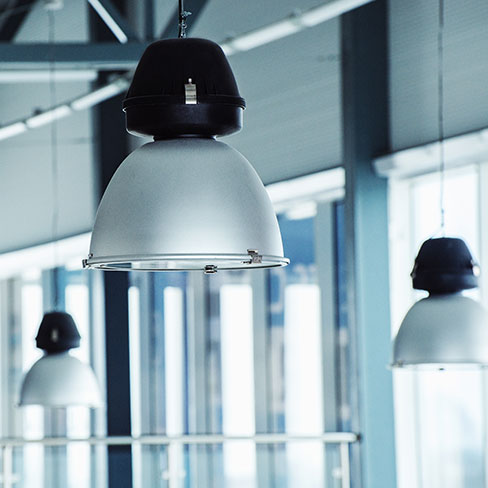 Discounted LED Lighting Upgrade under Energy Savings Scheme
The NSW Government has launched a lighting upgrade offer for Commercial Properties under the ESS Scheme. The purpose of this offer is to help eligible factory, warehouse, retail and other commercial properties replace their existing Sodium, Mercury Vapour or Metal Halide High Bay lights with more efficient LED High Bays.
The cost of the LED High Bays and the fee for installation is subsidised. Switching to LED lights helps you in reducing your energy consumption resulting in lower energy bills.
How much will I be saving?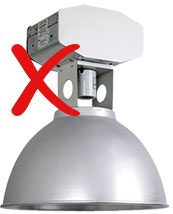 High Power Consumption
Life Span: 10,000 hrs
Emits Harmful Ultra-Violet Rays
Requires warm-up time to reach full brightness
Estimated Running Cost:
$326.14* yearly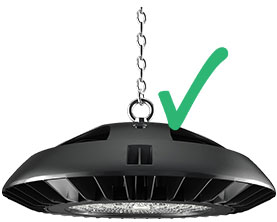 Low Power Consumption
Life Span: 50,000 hrs
Zero Ultra-Violet Rays Emission
Instant Start-up, no warm-up
Estimated Running Cost:
$122.30* yearly
* Calculated at $0.32 kWh charge, usage for 8 hours per day, 7 days per week for 52 weeks.
Where are High Bay lights Used?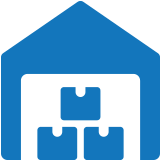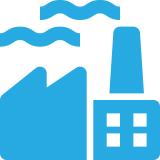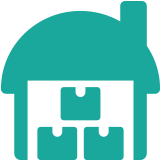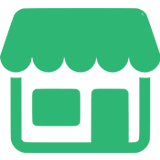 Eligibility Checker
You are Eligible for a discounted lighting upgrade
Book Now
Let us help you in upgrading your lights.
Contact Us
Ready to Upgrade to LED Panels with Smart Energy Savers?
We have performed hundreds of LED upgrades in New South Wales and have streamlined the process to make it as easy and trouble free as possible.
SMART ENERGY SAVERS PROCESS FOR INSTALLATION

QUOTE
Smart Energy Savers will assess your lighting needs and provide you with a discounted lighting quote.

INSTALL
Upon approval, Smart Energy Savers will carry out the installation through licensed electricians.

RECYCLE
Removed lights will be safely disposed and recycled by Smart Energy Savers.

SAVE
Enjoy savings while Smart Energy Savers handle all of the paperwork.
Your Questions Answered
Q. IS THE UPGRADE SUBSIDIZED?
To be eligible for a subsidized upgrade, you should meet up the minimum number of lights for us to upgrade. We can still service your property if you do not meet the requirements, however, that will incur full installation costs.
Q. ARE THERE ANY HIDDEN COSTS INVOLVED?
There are no hidden fees involved in the process if you meet the eligibility criteria. Extra charges may apply, depending on the property assessment, or any work that is not covered under the scheme by the electrician.
Q. HOW CAN I AVAIL THIS OFFER?
You can contact our local live-chat support or ring us anytime at 1300 122 555